Disclosure: This post may contain affiliate links, meaning we get a commission if you decide to make a purchase through our links, at no cost to you. Please read our disclosure for more info.
Around 55% of Americans stress over cleanliness at home.
And 84% of Americans worry their homes aren't clean or organized enough. Not only are messy rooms full of bacteria, but they're bad for your mental health. A messy bedroom can make you feel anxious or overwhelmed.
By cleaning, you're making your bedroom a more tranquil space. You deserve a bedroom that looks like your sweetest dreams came true.
Here are 5 expert tips for a clean bedroom.
1. Declutter
If you're wondering how to clean your room fast, start with decluttering. Dedicate at least a solid hour to decluttering.
Put everything you don't want/need in bags, boxes, or folders. Gather clothes for laundry and put them in drawers.
If you notice a lot of trash, get a wastebasket for your bedroom. Commit to emptying it whenever it gets full.
To prevent future clutter, make sure everything you own has a designated space.
Minimalism is de rigueur. If you think you have too much stuff you don't use (especially clothes), consider donating it to charity.
 2. Dust
Once you've decluttered all surfaces, it's time to dust them.
Out of all room cleaning techniques, here's the best one for dusting: Always start from the top of the room and work your way down. This prevents dust from getting on stuff you've already cleaned.
Check the corners of the room where cobwebs form. Use a wet mop or vacuum to reach those corners.
To dust a ceiling fan, slide an old pillowcase on every blade and move the pillowcase back and forth. The pillowcases will catch dust and stop it from falling on your floor.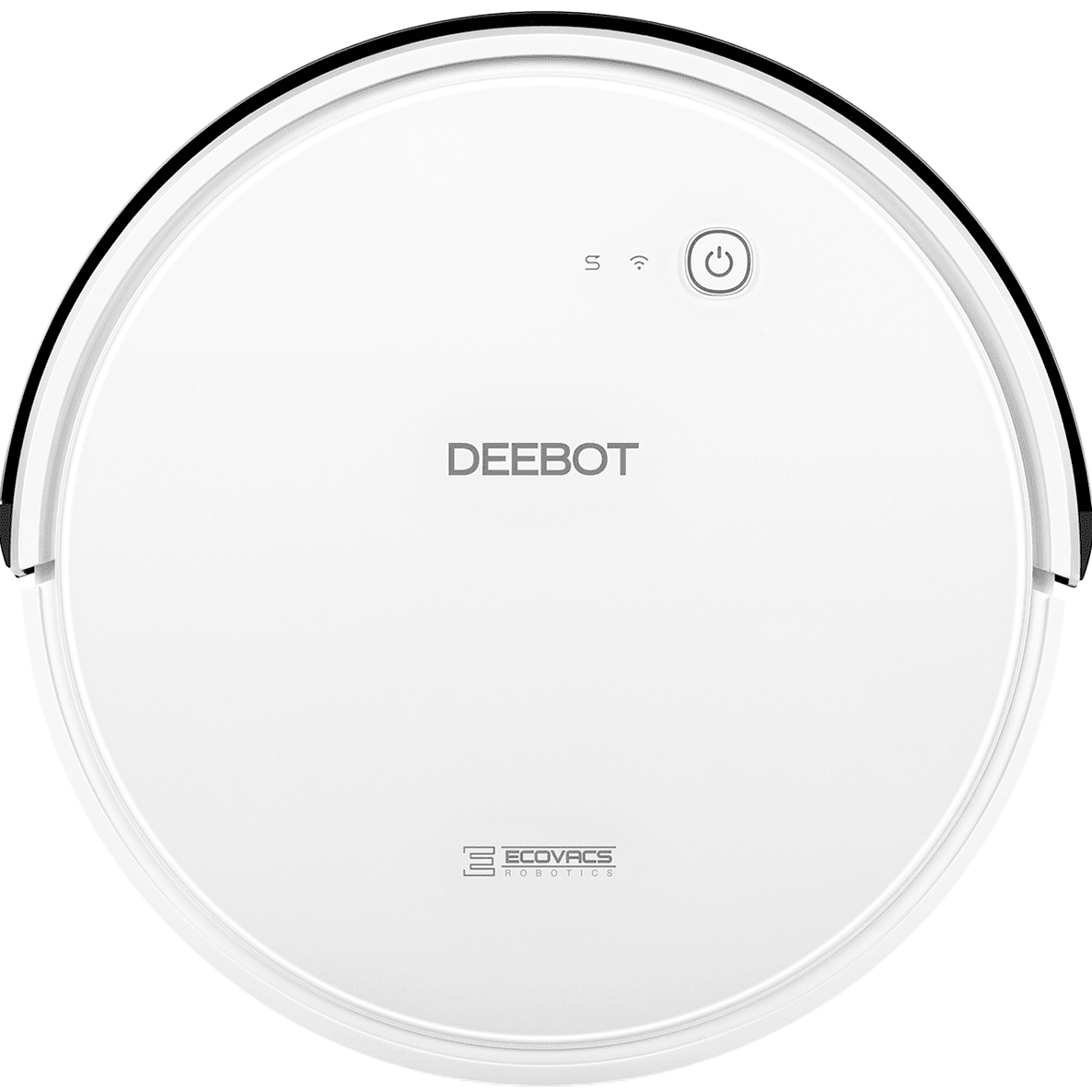 3. Washing
Get your cleaning products ready and wipe down all hard surfaces. That includes your windows.
Disinfectant wipes are your friend. However, a good all-purpose cleaner also works well.
4. Take Care of Floors
Cleaning a room means cleaning the floors. Before you vacuum, do a quick sweep to get rid of bigger items on the floor. The last thing you need is a broken vacuum.
Vacuum hardwood floors before mopping them. Vacuum carpets thoroughly, even those spots hidden under furniture. Get rid of carpet stains with shaving cream or club soda and vinegar.
Better yet, hire out professional carpet cleaning services.
5. Bed Business
To clean your room fully, wash your sheets, pillowcases, and other linens. You should wash your sheets every 2 weeks.
Vacuum the underside and top of your mattress. Lots of dust accumulates there.
Consider getting a new bed. If you can't, freshen up your mattress by sprinkling baking soda on it. After letting the baking soda sit for 30 minutes, vacuum it up.
A Clean Bedroom is a Happy Bedroom
Having a clean room helps you to sleep better. Once you have a clean bedroom, you'll want to spend all your time there.
Habitual messiness can be a sign of depression. It's especially important to maintain a clean room if it's linked with your mental condition.
Upgrade your bedroom and buy good bedding now. You won't have to pay until later.