Disclosure: This post may contain affiliate links, meaning we get a commission if you decide to make a purchase through our links, at no cost to you. Please read our disclosure for more info.
Furniture shopping can be frustrating when you have a certain style or design in mind but can't find the right pieces in stores. Although more expensive, buying custom furniture is a great way to fill your home with expertly crafted pieces that perfectly match your style and meet your expectations of quality. Here are some reasons you should consider custom furniture.
It's Tailored to Your Style
Furniture that you find in retail stores is mass produced to appeal to many people, so the designs are often relatively generic. If you're someone who has a unique style and knows what they want, buying custom will allow you to specifically design your pieces to match your vision. You will have many more options to choose from in terms of design, such as fabric and color. Custom companies, like gat creek furniture, often have various style categories as well.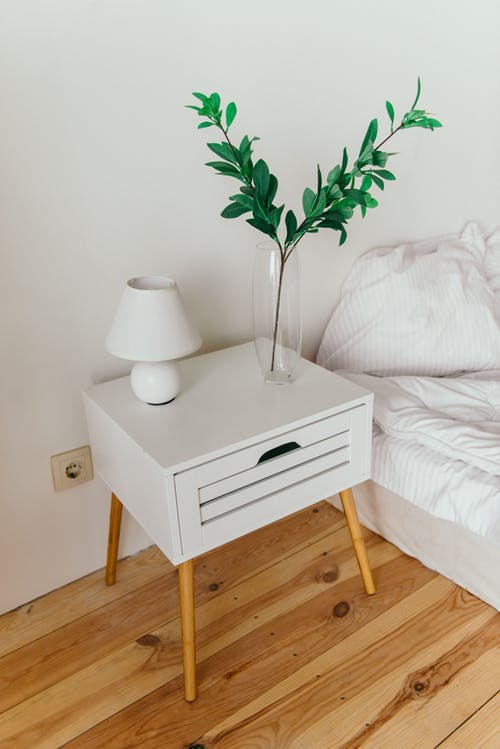 It's Art
Custom furniture is handmade, which adds a unique and authentic quality to every piece that cannot be found in pieces that are mass produced. The skill and craftsmanship that goes into every piece of custom furniture makes the pieces truly valuable and a joy to own. Moreover, the people that make your furniture care about their art and put a lot of work and appreciation into every detail. If you enjoy curating belongings that tell a story, you can't go wrong with custom furniture.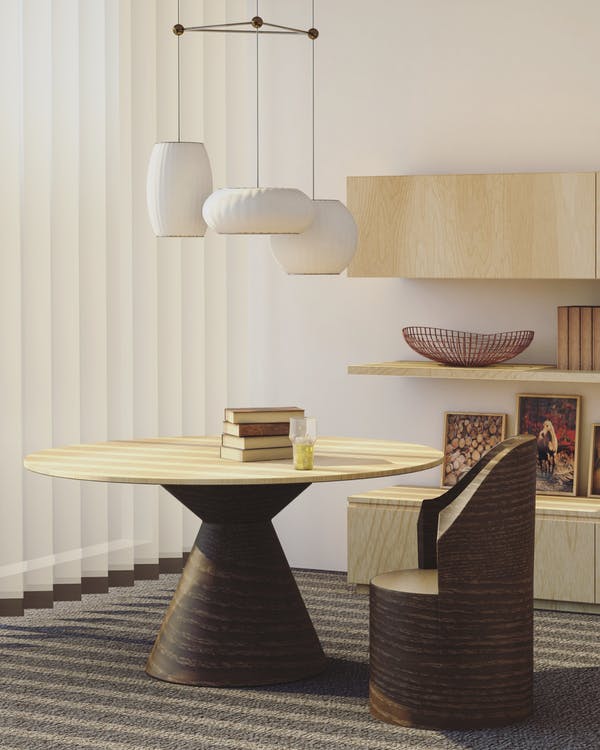 It's Higher Quality
The price of custom furniture reflects its value in both artistry and quality. The materials used in the making of custom pieces are often much better quality than those used in mass produced pieces. Custom furniture will likely pay for itself many times over because of how much longer it lasts. Many crafters also take care to choose materials that are environmentally friendly and diligently follow safety standards.
If you value quality in the form of design, craftsmanship and structure, custom furniture may be a great choice for you. The next time you need furniture, consider all that a custom piece could bring to your home.