Disclosure: This post may contain affiliate links, meaning we get a commission if you decide to make a purchase through our links, at no cost to you. Please read our disclosure for more info.
Are you tired of monochrome, minimalist interiors? This so-called futuristic design trend is absolutely on the way out, and it's time to bring color back into our lives. While we all want our houses to be trendy and fashionable, it's important to remember the key word: home. Your home should be a place to be safe and to rest. If you aren't at home when you're – well, at home – then where will you be?
Villa Cotton began with this idea – to bring back this sense of comfort and coziness and to add color to the bedroom, one of the most important rooms of the home. Right from the start, we were drawn towards Italian designs and styles for our bedding and sheet sets. It makes sense: traditionally Italians have always seen their homes as a safe haven, and it is the heart of la dolce vita, a delightful concept that brings sweetness and joy into all aspects of life. We wanted to infuse our bedding with this concept and bring it to our customers' homes.
Out With Plain White Bedding, in With the Color!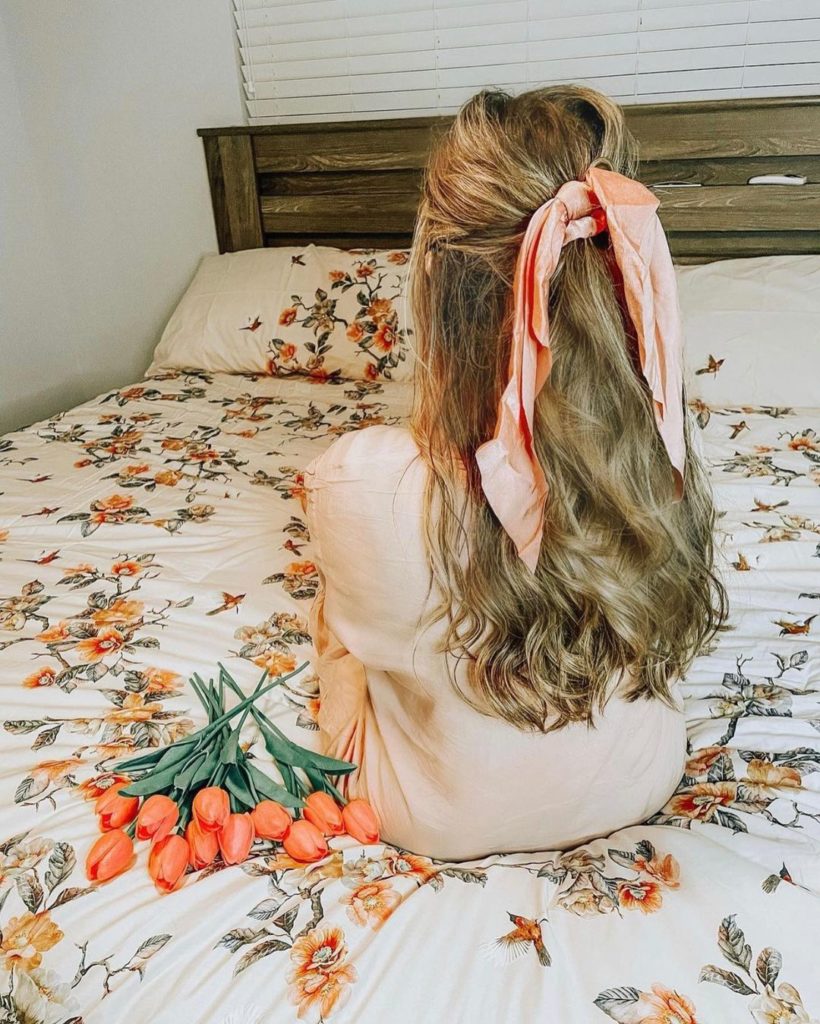 It was perfectly clear from the beginning that plain white bedding would just not do in our quest to create la dolce vita bedrooms. Solid color and white sheets were too joyless, an uninspired canvas for boring dreams. We were inspired by the brightness and color of the Italian landscape and Italian homes, and went looking for those designs that could make every morning exciting.
In the end, we went straight to the source. We weren't particularly interested in the big design houses of the main cities in Italy, as we felt their focus was a bit more corporate. Instead, we wanted to harness that small Italian village feel: the flowerboxes in the windows, the colorful stucco houses, the long nights of wine, food, family, and friends. After some searching, we found a small artist workshop in Como, Italy, and the minute we saw the hand-painted watercolor designs from the artists there, we knew we'd struck gold.
The eight designs we eventually chose for our signature collections have a wide range of color palettes and styles. From more traditional floral, to tropical, to abstract, it's pretty much all there. Not all of them are colorful – but even those have a unique, exciting design that brings a sense of inspiration and coziness.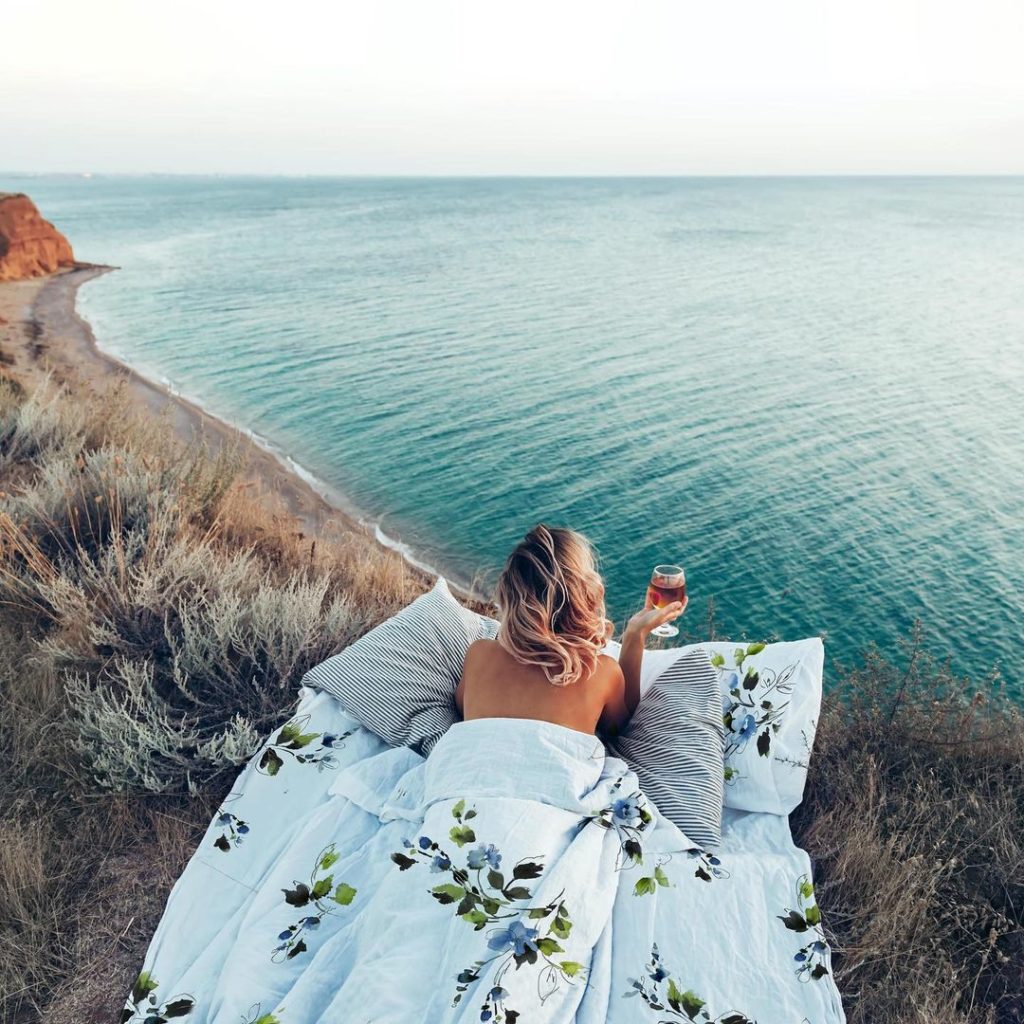 These hand-painted Italian designs became the heart of our duvet cover and comforter sets, but when it came to our sheet sets, we decided to go a different route. We wanted to focus on luxury quality material that would give our customers the sweetest sleep of their lives; however, we also wanted to find a way to bring in that touch of color.
After various revisions and discussions, we landed on a very simple, elegant idea: small, embroidered dots on the edges of our sheets and pillowcases. Somehow this little detail reminded us of a collage by the sea somewhere, where color finds it way into every part of life. We picked out a palette of six colors, three bright and three more subtle, to suit our customers' different tastes.
Taking Care of the Community
Italian design is the heart of our brand's look and feel, but there's something else we took from Italian life: the sense of community. From the beginning, it was important to us that we imbue a sense of responsibility and care not just into our products, but into every aspect of our work, from production to packaging.
This led us down a path of eco-responsibility, and we've found multiple ways to bring this awareness into our process. It goes beyond the OEXO-TEX certification for all our products – we also went for digital printing, as it transfers the images better and dramatically reduces the amount of water required for printing. When we were designing our packaging, we focused on its materials as much as its design, and now our boxes are fully recyclable (made of cardboard and paper).
Finally, we partner with a number of charities relevant to the region where we manufacture (Punjab) and have launched a collaboration with the organization One Tree Planted to have a tree planted for every purchase off our website.
They say home is where the heart is, and we absolutely believe that. It is our mission to bring color and joy into the bedrooms of our customers, and inspire them to live that la dolce vita every day. After all, those who are happy and healthy (and well-rested!) are those who can best work towards a better world!