Disclosure: This post may contain affiliate links, meaning we get a commission if you decide to make a purchase through our links, at no cost to you. Please read our disclosure for more info.
When you're buying a home, you think, "The more space I can get for my budget, the better." Then you move in and you realize there are spaces you have no idea how to use. They turn into clutter catch-alls.
Today is the day you put a stop to a disorganized and stagnant garage. There are plenty of ways to use your garage as a space you can enjoy. All you need to get started is some creativity, but we've done that part for you.
To find out how to put your garage to good use, check out these garage remodel ideas.
Garage Remodel Ideas
What do you do when you have more garage than you need for your vehicles? You turn it into a space you can actually use. Try out these cool ideas.
1. Create a Workspace
What is life without a hobby or two? Whether you enjoy doing home improvement projects, working on cars, sewing, or something else, chances are that it doesn't have its own space in your home.
Your garage can be the perfect place to bring your hobbies to life. Set up an area that has all your tools and equipment as well as a workstation.
2. Transform the Garage Into a Man Cave or a She Shed
Let's be honest: we all need our own space from time to time. If that's hard to come by in your house, your garage could be the perfect place for your man cave or she shed.
In other words, create an area that's all about your favorite things. It could have a dartboard and a beer fridge. Maybe it's more like a wine bar and tons of plush blankets.
The best part is that you can design your space with your budget in mind. For example, try repurposing some items you already have in storage. Learn more tips for remodeling any space on a budget.
3. Revolutionize Your Storage
One of the most common problems in any garage is organization. It tends to become a storage space for everything and anything, leading to a random pile of stuff.
Whether you're redefining your garage or you're still using it for traditional vehicle storage, organizing it goes a long way. If you're on a tight budget, something as simple as installing shelves and using uniform-style storage tubs goes a long way.
If you have more cash to play with, consider a full set of garage cabinets instead. This gives you a cleaner and more manicured look.
4. Create a Not-So-Underground Speakeasy
If you enjoy entertaining and hosting parties, your garage could be the perfect new venue in town. Transform a ho-hum garage into a speakeasy-style bar with all your favorite drinks.
If you really want to embrace the speakeasy feel, use a lot of traditional wooden decor. Dim, warm lighting can bring the vibe alive. Of course, you can customize the bar as much as you want to fit your style.
5. Build a Home Gym
Whether you've always loved a workout high or you're trying to get back into shape, a home gym makes it that much easier.
You can go as high-budget or low-budget as you want with your home gym. Something as simple as yoga-friendly flooring or a few weight sets can get you started.
With time, you can build up to having cardio machines, TVs, a sound system, and more. There's one essential, though: you need good climate control. Working out in a garage that holds in heat with minimal air circulation can be a dangerous combination.
6. Have a Gamer Haven
Gone are the days when gaming was for kids alone. Today, adults of all ages are getting in on the fun with game rooms and your garage can be the perfect place for it.
Depending on your preferences, you can turn your garage into a retro-style arcade. You can buy standalone arcade games for less money than you may think.
Maybe you're more of a modern tech enthusiast. The open space of your garage makes a great environment for virtual reality or your standard gaming consoles. The space is your oyster.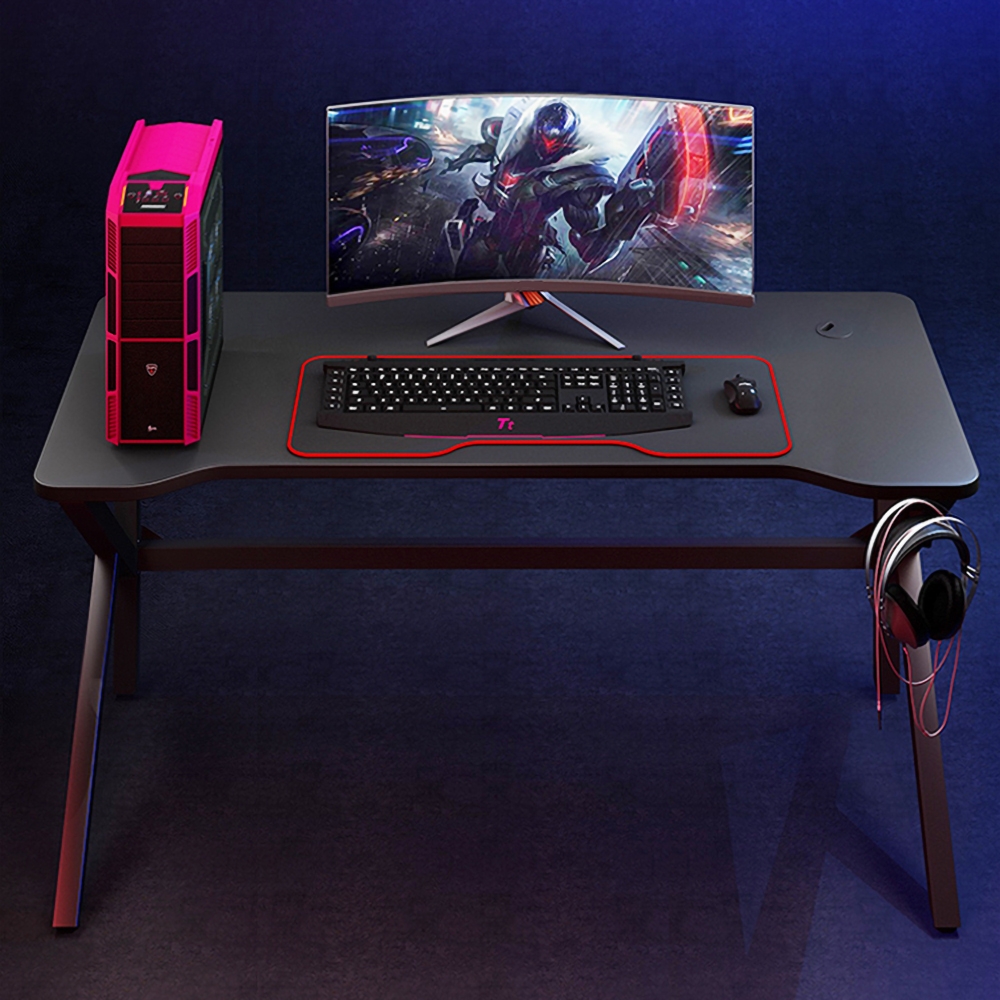 7. Create a Home Office
It may not be as fun as a game room, but a home office can be just as much of a stress reliever. It's more of a struggle than some people realize to focus while you're working from home. A dedicated office space goes a long way in that battle.
Create a cozy office where you have all the tools and supplies you need within arms reach. The simple fact of having a closed door can help you get into "work mode" and avoid the distractions of running your household.
Of course, make sure your garage is weatherproofed well if this is your plan. You don't want too much humidity in an area with electronics and important papers.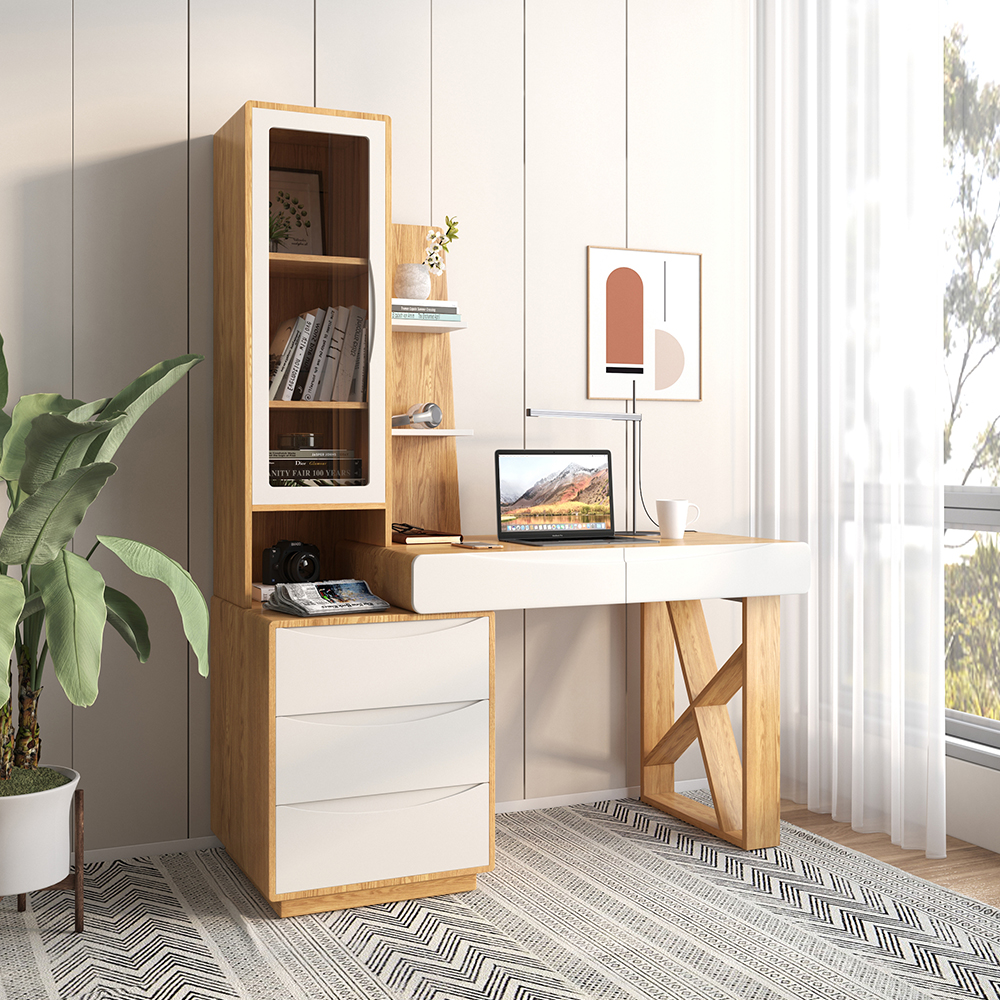 8. Build Your Child's Paradise
They say your whole life changes when you have kids, and that includes what your home looks like. For most families, there's a constant battle over toys ending up all over the house.
Instead, remodel your garage into a dedicated playroom for your kids. This gives them their own fun area while keeping the toy clutter out of the main part of the house.
Don't forget that you'll need to spend time there too. Invest in comfortable seating for yourself too so you don't have to break your back to spend time with your kids.
Building On a Blank Slate
If you don't have vehicles or you don't have enough vehicles to fill your garage, it can feel like you have wasted space. That extra space can have a negative impact on your home's look because you'll tend to fill it with clutter.
Instead, turn that open space into an asset. Whether you need an area to work, relax, or just be alone, your garage is a blank slate waiting for your creativity. The garage remodel ideas above are a start, but the key is making your remodel fit your own dreams.
If you're ready to get started, shop online for furniture and other items.