Disclosure: This post may contain affiliate links, meaning we get a commission if you decide to make a purchase through our links, at no cost to you. Please read our disclosure for more info.
Did you know that 97% of pest control professionals have treated bed bugs in the past year?
It's no wonder that when people are affected by these pesky bugs they look for solutions to help the situation.
Bed bugs aren't a problem that will go away. You need to take action to get rid of them before they keep multiplying.
Keep reading to learn 7 home remedies for bed bugs.
7 Must-Try Home Remedies for Bed Bugs
Bed bugs have become a major problem for many homes thankfully there are pest control services that are equipped to help you get rid of them. Places such as https://womackpestcontrol.com/ are trained and knowledgeable when it comes to ridding your home of bed bugs.
If you have to wait for your appointment you can try the following methods to help alleviate the situation in the meantime and have fewer headaches when trying to enjoy your bedroom.
1. Vacuum
A strong vacuum cleaner with a powerful hose attachment will help you battle a bed bug infestation. You have to make sure you're thorough and get into every nook and cranny. It's best to start vacuuming up high and work your way down.
Once you're done vacuuming get rid of the bag immediately and make sure you clean around the vacuum to make sure you have no trace left of the bed bugs.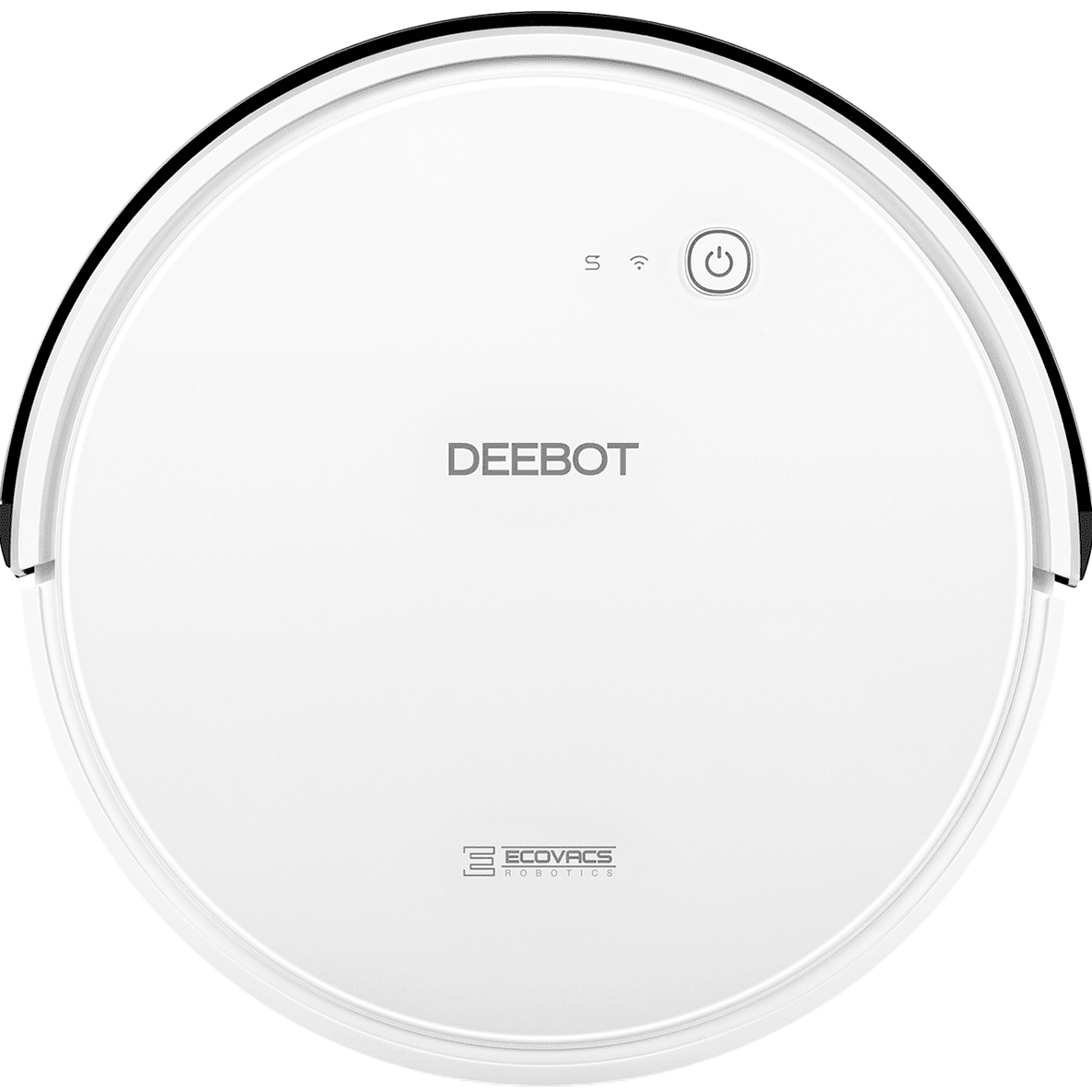 2. Starve Them
This option will take patience. First, you will vacuum every inch of the beds in your home and then use large Ziploc type bags to cover your mattress. You will leave this on for a week to starve the critters.
They won't be able to get out of the bag and eat which in turn will starve them to death.
3. Tea Tree Oil
Tea tree oil kills bed bugs and it also masks the human smells that attract bed bugs to a home in the first place. You can fill a spray bottle with water and add between 20 to 30 drops of pure tea tree oil, shake it and spray it to every affected area in your house.
4. Hair Dryer
Bed bugs don't survive in extreme temperatures (hot or cold). A hairdryer is a quick way to kill them without waiting around for treatments to start working.
Turn on your hairdryer to its highest heat and blast away.
5. Steam Cleaning
Steam cleaning will help get rid of any eggs in the affected areas as well as the bed bugs. Make sure that after you're done steam cleaning you allow enough time for your mattresses and all areas to dry.
6. Vinegar
This is a perfect emergency option because bed bugs can't survive coming into contact with vinegar. The only issue is that vinegar doesn't kill the eggs. Make sure to saturate the areas infested and surrounding areas so that when they attempt to run away from the vinegar they don't make it too far.
7. Double-Sided Tape
This is a way to catch bed bugs as they attempt to climb up to your bed. You can wrap double-sided tape to the bedposts so that they get stuck before making it to your mattress.
Be careful with leaving pillows, blankets, and clothing on the floor because you can bring hitchhikers up to the mattress by accident.
Time to Sleep Tight and Not Let the Bed Bugs Bite
Now that you have learned 7 home remedies for bed bugs you can feel a little less itchy next time this ever happens. You can use some of the methods above to help prevent getting any in the first place but if not now you're armed for any bed bug critters that come your way.
Don't miss any of our latest ideas, tips, and tricks to make your house feel like your own.