Disclosure: This post may contain affiliate links, meaning we get a commission if you decide to make a purchase through our links, at no cost to you. Please read our disclosure for more info.
Some of the students don't like studying on a table. They are more inclined to study in bed. However, studying in bed also has its downsides as you can be more prone into feeling discomfort on your various body parts such as your neck, back and shoulder. With this, here are some tips on how to maximize and study comfortably in bed to help you out!
1. Use of Ergonomic Laptop Desks
If you are just putting your laptop on your thighs, then there will be a certain point later on where you will feel a burn on it because your laptop is heating. When that point comes, you might be distracted by the sensation and you would try to give your laptop a rest and your study a pause.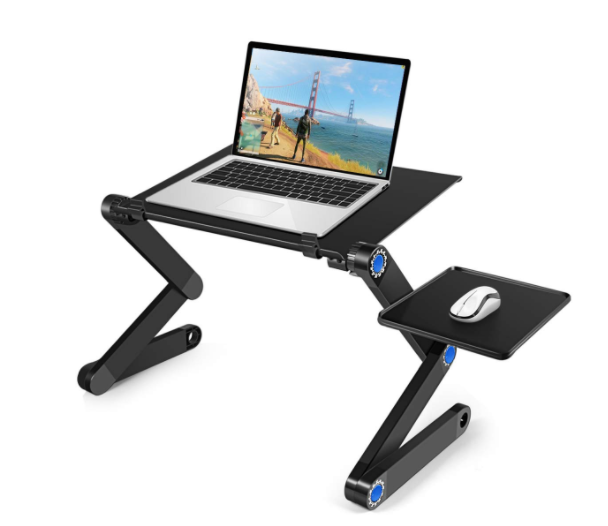 You can avoid that from happening again if you use ergonomic laptop desks for bed. By using ergonomic laptop desks, you won't have to put your laptop on your thighs ever again. This means that you will no longer have to take a study pause when your thighs are burning from the heat of your laptop. This way, you won't lose your focus especially if you are preparing for your GRE examination.
However, there are many things that you should consider when getting an ergonomic laptop desk. These factors include the size, height, design, and functionality. You may choose based on what you need the most. For example, if you want to have more space for your other study materials, then you should get a bigger desk.
On the other hand, if you don't want back pains, then choose a laptop desk that has a suitable height for you.
2. Get Yourself A Book Holder
Having a book holder when you study in bed is really revolutionary. Imagine not having to pick up your book every now and then when you have to check on something, wouldn't that be awesome?
Well, if you have a laptop desk that is big enough, then it will be able to accommodate a book stand just beside your laptop. By having one, you can quickly get to your book and to your laptop. For example, if you want to review for your GRE exam and you want to read their review of Target Test Prep and and check your book references at the same time, then you can quickly do that with your book stand!
Just make sure that the book holder that you will be choosing is adjustable in size so you can fit either a big or small book perfectly on it!
3. Adorn Your Bed With Comfortable Bedding
Having a good bedding will not only help you with your sleep, it can also aid in maximizing and letting you study more comfortably in bed. Of course, good beddings can help prevent muscle strains, especially if you are always working on your back in your bed. Aside from that, choosing the right color palette can also stimulate the study vibe going on!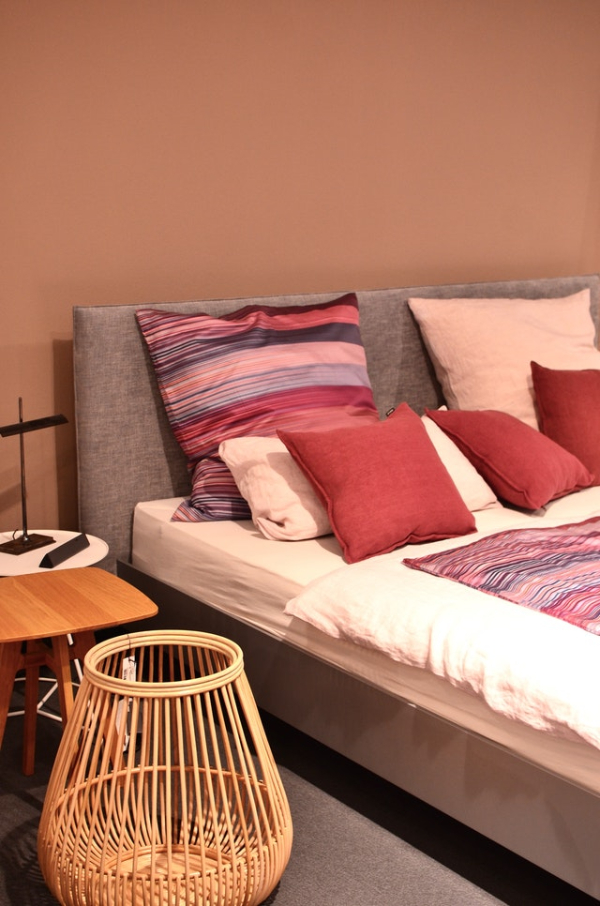 4. Invest on A Good Reading Pillow
When you read in your bed, then you must be piling up all your available pillows just to make your reading session more comfortable. However, one of the bad things about this practice is that those pillows that you piled up will eventually fall one after another and you will have to pick them up and pile them up again. Doing so will interrupt your reading and possibly your mood for studying.
If you don't want that to happen again, then it is highly-recommended that you invest on a good reading pillow. Aside from having to say goodbye to falling pillows, you can now also bid your farewells to your back, neck, and shoulder pain by using a reading pillow. The reason behind this is because a reading pillow can help you maintain a good posture while reading in your bed!
A good reading pillow partnered with a good exam prep site like My GRE Exam Preparation is sure to give great results.
5. Try a USB-Powered Lamp
Light is a necessity, especially when you are going for an all-nighter in preparation for your GRE examination. However, getting a lamp that you still have to plug in and put on your laptop desk might be a bit of a hassle. The lamp can fall off or your movement might be hindered by its cord.
The best alternative would be getting a USB-powered lamp. By using one, you no longer have to worry about cords or not having enough space on your desk lamp. You can simply plug it in the USB port of your laptop and adjust based on your preferences.
Study More Comfortably in Bed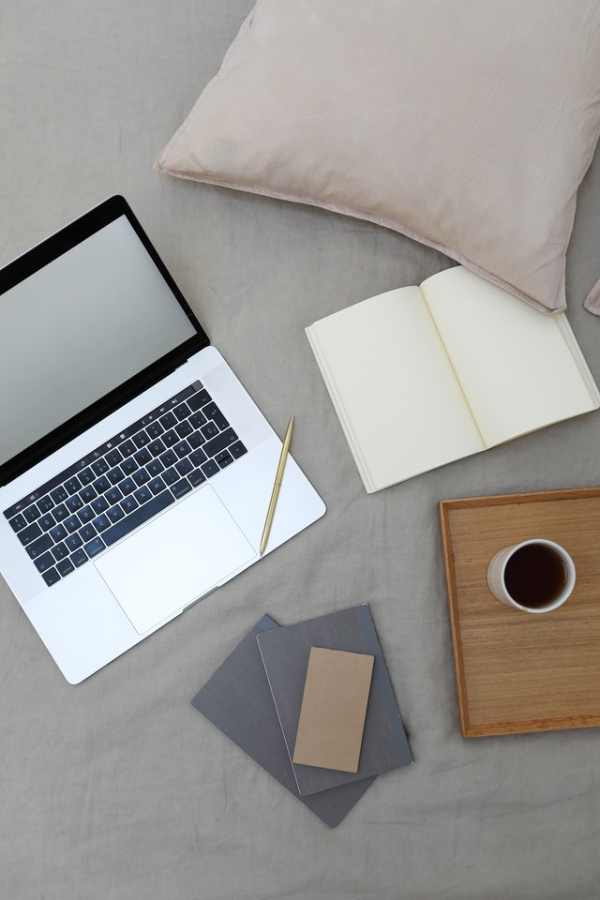 Maximize your studying experience in your bed with the help of these tips and gadgets! Having a place where you are comfortable studying is really irreplaceable, especially if you have an important test coming up!