Disclosure: This post may contain affiliate links, meaning we get a commission if you decide to make a purchase through our links, at no cost to you. Please read our disclosure for more info.
Air conditioning cannot be considered a luxury during the idle of an Australian summer. With temperatures reaching nearly 50°C you can't stay outdoors, air conditioning is the only sensible solution.
Of course, the best time to think about your air conditioning system is during the winter. If you don't already have a system installed then you should be looking for a reputable firm offering air conditioning sales. This will help you to be ready for the hottest weather and stay cool.
However, air conditioning units are electrical and things can go wrong. It's a good idea to be aware of the most common air conditioner problems and what you can do when faced with these issues.
You should note that regular service can help to prevent issues from occurring.
1. Water Leaks
There are two types of water leaks, inside and outside ones. There are many reasons why water may be leaking from your air conditioning unit. But, it is something that needs to be dealt with quickly. Water leakage encourages rust which can kill your air conditioner and cooling system.
The good news is that the leak is often simply a blocked condensation pipe. A little vinegar into the pipe will clear the bacteria in the pipe and a wet vacuum can suck any blockage out.
You should note that a water leak from the exterior unit is potentially more serious. This is a job best suited to professionals.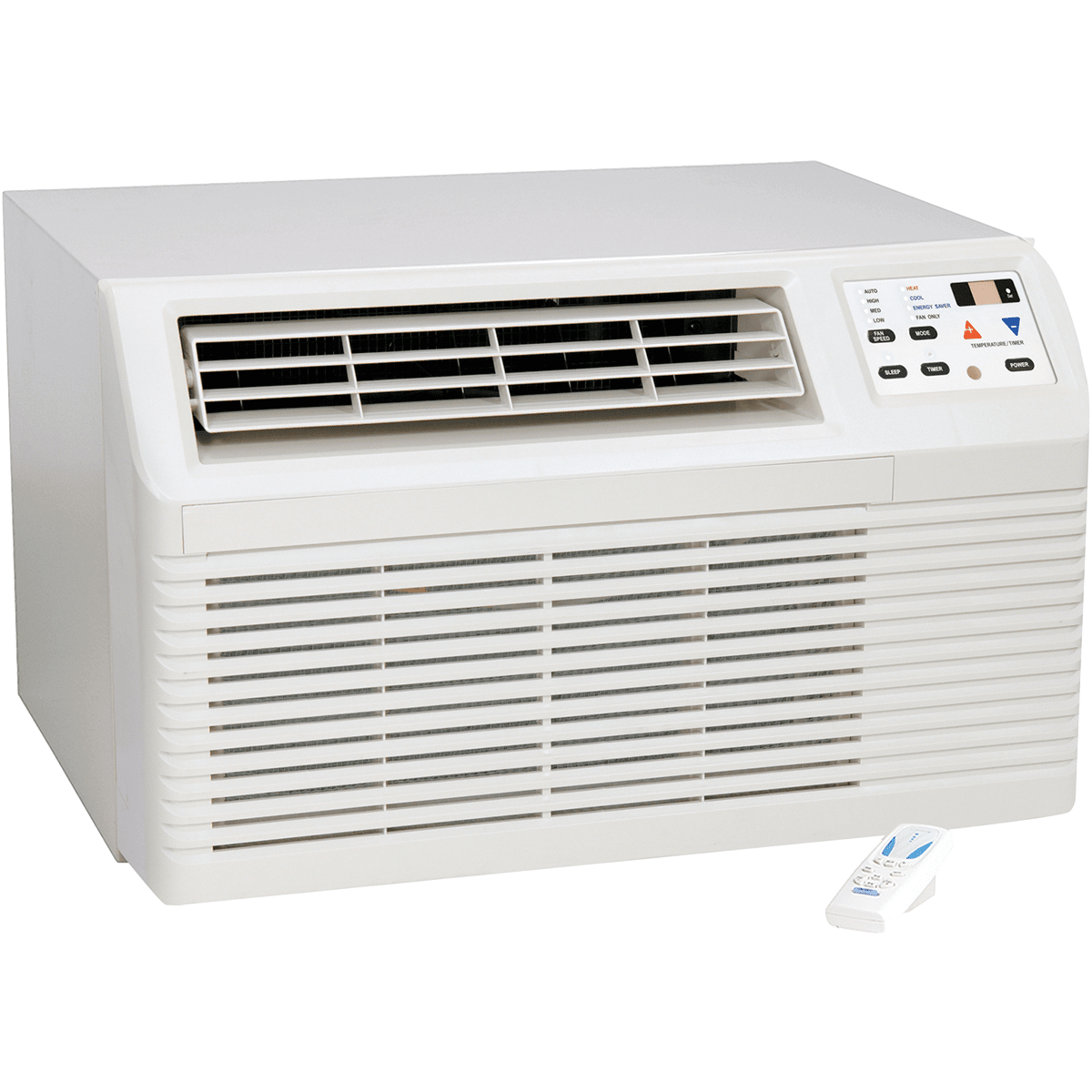 2. Refrigerant Leak
The refrigerant is essential for cooling the air. It exists in a sealed system, if you notice refrigerant leaking you have a potentially serious issue. The more it leaks the less refrigerant you'll have and the less efficient the unit will be at cooling.
If it's a small leak you may be able to apply a patch. However, any larger leak will almost certainly mean pipe replacement and a refill of the system. The refrigerant is pressurized, it's best to get a professional to recharge it.
3. Low Air Flow
If your air conditioner is no longer cooling efficiently and the airflow seems to be reduced then you probably have an issue with the air filter. The dirtier the filter gets the harder it is for air to pass through. This reduces the effectiveness of the air conditioner and makes it work harder, effectively reducing its lifespan.
You'll need to remove and either clean or replace the filter.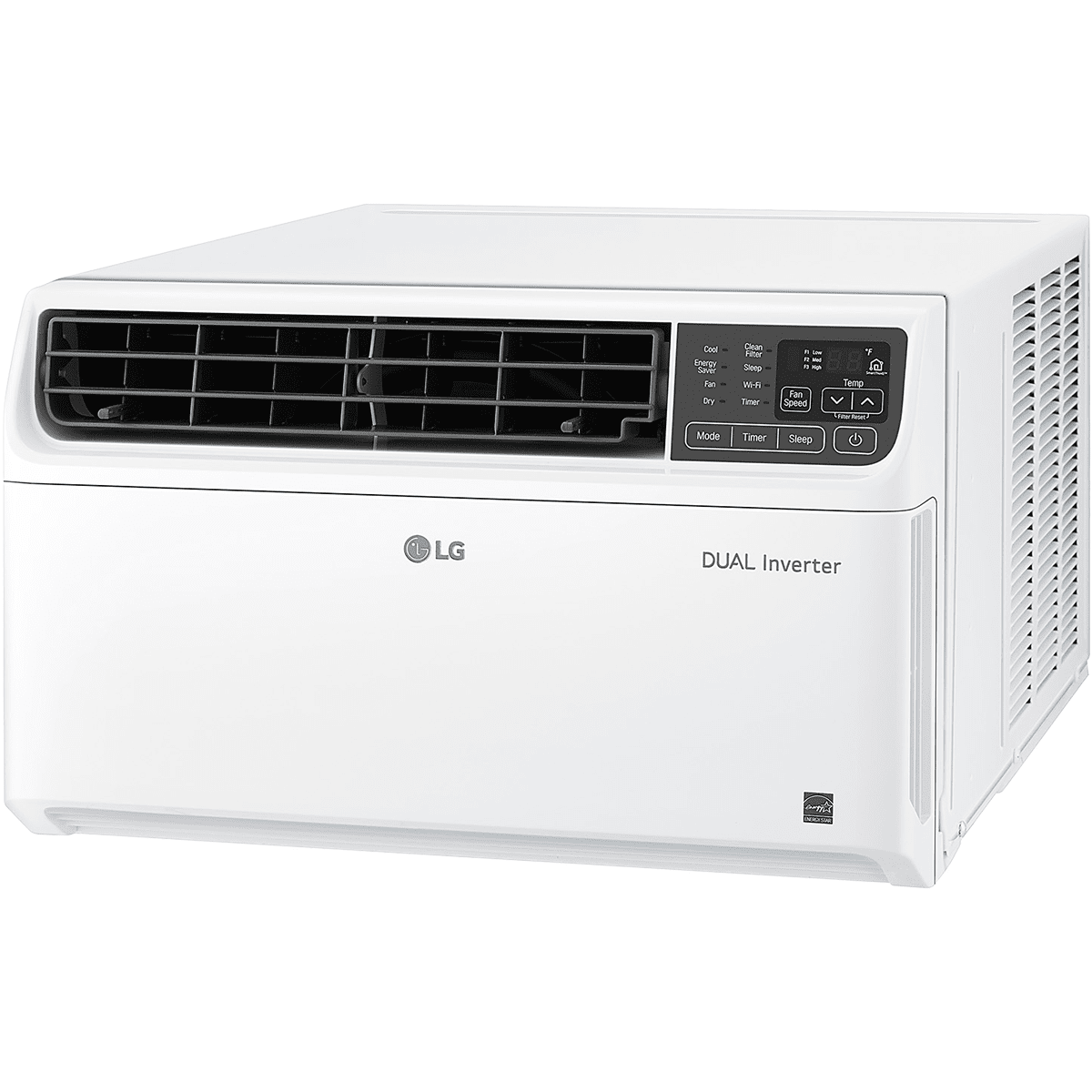 4. Power Failure
There are several issues connected to power failure. It could be a fault in the circuit causing the breaker to trip. This will need investigating and repairing before the breaker can be turned back on.
However, a power failure can also be an internal issue, such as the compressor or fan being worn out. This can happen if it is frequently turned on and off. Equally, moisture can cause corrosion in the circuits and mechanics of the air conditioning unit. This can cause a short and cut the power to your unit.
Whatever the issue, you'll find it's beneficial to have a professional regularly service your air conditioner. It can prevent issues from occurring.