Disclosure: This post may contain affiliate links, meaning we get a commission if you decide to make a purchase through our links, at no cost to you. Please read our disclosure for more info.
Crawl space problems are something that can plague even a home that's well taken care of. However, many people don't know how to identify these issues. Crawl space problems can actually lead to a less-beautiful home; your home décor choices may need to be put on hold if you uncover a serious problem, and problems with your home's crawl space can seriously impact your home décor. Here's how to tell if you have one of these top crawl space issues.
Bugs and Rodents: Scratching and Squeaking
Bugs and rodents are actually fairly common in crawl spaces. A certain study in the Raleigh area found 100% of homes had issues with creepy crawlies. Bugs and rodents can cause disease and issues with your home's structure.
The best way to determine whether you have a bug or rodent problem is to listen. When it's quiet, especially at night, do you hear scratching and squeaking or chirping noises under your home? It may be that it's time to call a crawl space inspector.
Mold: Excess Humidity and Health Concerns
Mold grows best in areas with lots of humidity, and that's exemplified in the way crawl spaces can become hotspots for mold. If you have too much moisture in your crawl space, you're likely to have issues with mold sooner or later.
That humidity will definitely leak into the rest of your home, leading to an overly humid home that's more difficult to cool. Additionally, even "non-toxic" mold can exacerbate respiratory health problems, so keep an eye on your respiratory health and talk to a doctor if you see any issues.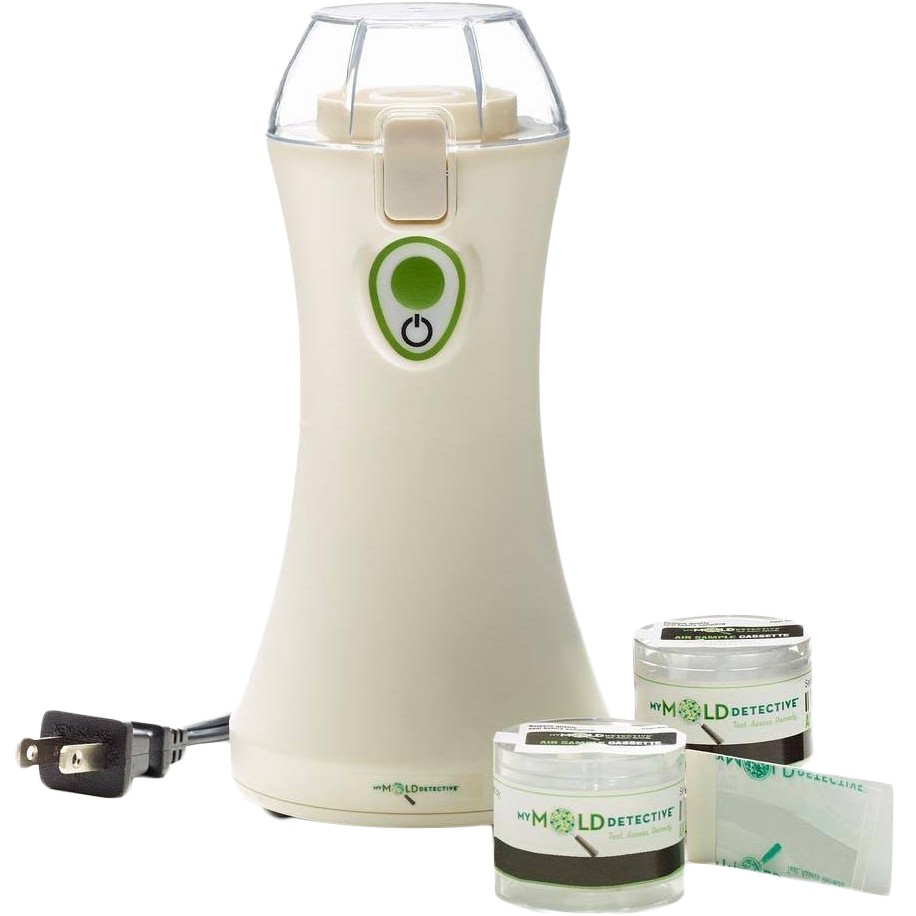 Someone Living Under Your Home: A Noted Increase in Electric Bills
No one wants to think about the possibility of having someone living under their home. It's an extremely creepy and in some cases genuinely traumatizing possibility, and it's even formed the basis for some horror movies.
There are a few ways you may be able to tell whether someone's taken up residence in your crawl space. A noted increase in electric bills may show that someone's rerouted your cooling or heating system. Things in your home moving for no apparent reason may be indication of a silent resident. Shuffling or footsteps during the night can also be evidence of an intruder.
Ghosts and Ghouls: Unexplained Phenomenon
Some people believe that ghosts and other paranormal creatures live in homes and crawl spaces. Because most people don't visit their crawl spaces very often, some paranormal experts believe that makes them more interesting to ghosts and ghouls.
If you see doors opening when no one's around, items falling over for no reason, and windows slamming, you might have a ghost. However, because these could also be signs of a structural problem, you may want to consult a contractor before consulting a paranormal investigator.
Foundation Problems: Various Structural Issues
There are many foundation problems a home could run into. Maybe the original builders rushed the building process. Maybe the person who designed the home did a poor job. Maybe the home is sinking to one side. Regardless of the problem you're having, there are a number of ways to identify them.
Cracks in the walls, ceilings, and floors is a good sign of structural problems. Also of note is floors sloping to one side or sagging in the middle, or walls bowing inward. You may also see gaps in between the walls and the floors. If you see any of these problems, you should contact a crawl space inspector immediately.
Avoiding Crawl Space Problems for a More Beautiful Home
It's obviously important to tackle crawl space problems as soon as possible so you can have a safer home, but it's also important so you can have a more beautiful home. Think about it: a home with gaps between the wall and the floor is going to have an air of unease that not even the prettiest bedding can fix. When you see any of these crawl space problems, schedule a crawl space inspection to manage these problems as soon as possible and get back to having a gorgeous home.
Image Credit: Home Jobs By Mom