Disclosure: This post may contain affiliate links, meaning we get a commission if you decide to make a purchase through our links, at no cost to you. Please read our disclosure for more info.
You spend a whole weekend cleaning the inside of your home and it looks good.
After viewing your handy work, you decide to go outside and get some fresh air. Suddenly, you see the house from the street and it looks worse than you've ever seen it!
How can you wash house in a way that makes the outside look as good as the inside?
Keep reading to find out more about cleaning your home all the way through.
Benefits of Cleaning The Outside of a House
When the outside of your home looks dirty, it makes the inside seem like a mess too. Not only will your house lack curb appeal, but it may just make the whole street look bad.
It is not good to have a dirty house and if you haven't washed the outside in a while, it likely is time to do so.
There are a lot of great things about washing a house that we forget about, such as the way it brightens up the appearance. It also can be helpful if you happen to have mold or mildew that has built up, as this can damage your home.
When you clean the outside of your house, you are showing the world that you care and that your home is worth it. People that love their homes and are proud of where they live know how that feels!
You clean the inside of your home and all of the important areas you hang out. Cleaning the outside of your home that helps protect you from the elements is just as important.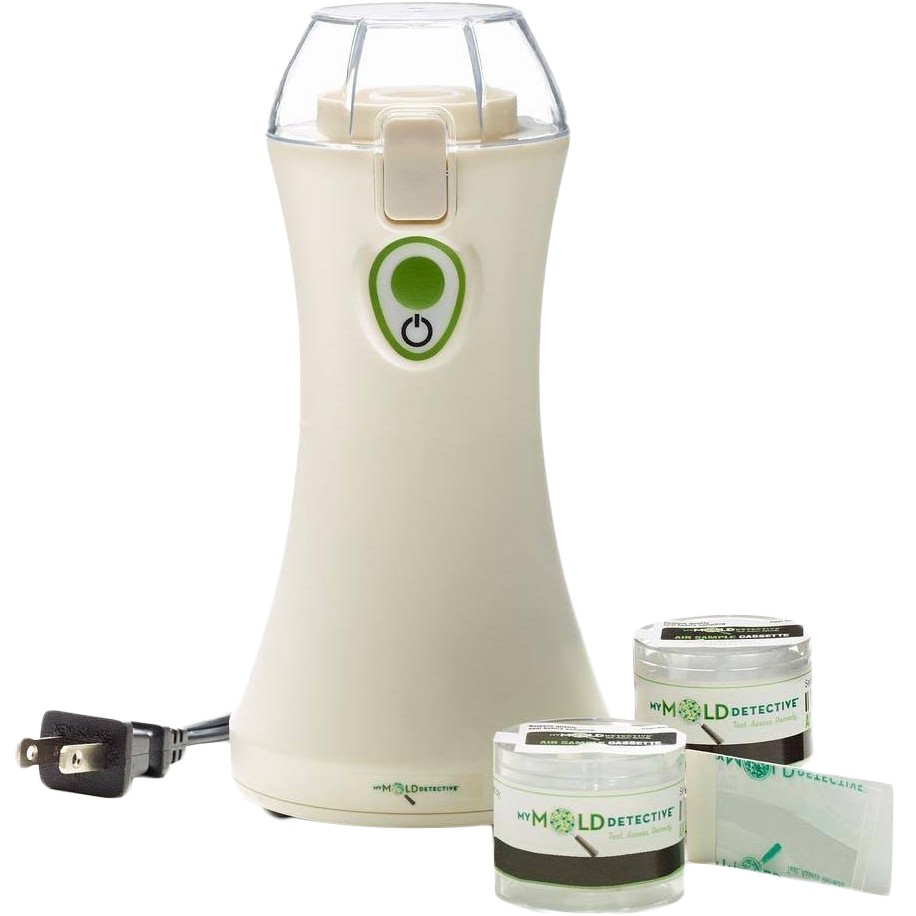 How to Prepare for Washing Your Home
If you feel ready to wash your home, it is important to remember that you want to be tough on the grime, but not too tough.
Water damage can happen if you don't take the proper precautionary measures before washing the home.
You will need eye and hand protection before you start the job. In addition, be aware of any power lines or other types of electrical outputs near the area you plan to spray.
Make sure that all electrical outlets are covered up and sealed. It is also a good idea to cover plants or shrubs before starting the cleaning job. You also want to make sure that anything around the home, like bicycles or toys, are cleaned up.
It may seem obvious, but make sure that windows and doors are locked and closed before you begin as well.
Before you start to spray down the home, you can treat the areas that have mold or mildew that you are aware of first. You just combine some water and bleach in a spray bottle and spray it onto the areas. After this, brush it away and spray with clean water.
Lastly, if you have more than 2 stories, you may want to set up scaffolding. This is safer than a ladder and gives you more security overall as you are spraying the higher areas.
Washing Your House: What to Do Next
When you are ready to wash, you have taken all of the necessary steps to protect the home! After being sure that your home is primed to be cleaned, you can get started.
Set up a power washer by plugging it into an open outlet on one side of your home. You may need an extension cord and if so, try to have at least 100 feet in length total.
You can also set up a bag and siphon to add detergent into the water mixture you plan to use on the outside of the home.
There are different types of detergent for different home materials, so be sure to do some research before selecting the one you want to use. If you want to read more about caring for fiber cement siding as an example, feel free to check out the link.
If your house is more than 2 stories, an extension wand may be a good purchase to help with reaching the higher levels.
Before you start on the home, spray around on the ground a little bit to get a good feel for how the pressure washer works. Doing this on concrete or asphalt is a good idea.
As you are spraying the home, use the soap at the top and make sure that you are spraying the soap down. You want the wand to be perpendicular to the siding when trying to spray the soap down to ensure that you aren't accidentally spraying any back up!
Do another rinse or two after getting the soap off to ensure that you did a thorough job. After this, you are done with the pressure washing! Let the outside dry out and try not to let any water into the home before it has a chance to dry.
Cost to Pressure Wash House
Although pressure washing is something that you can do on your own, you can also hire someone to come and help. If this is something you're interested in, you will pay a little more for the labor.
Typically, this job will cost around $300 for house siding, $200 for driveways, and $325 for a deck or patio. These are just average costs and they may differ in your area.
Consider that you will also need to purchase or rent a pressure washer if you don't already have one and plan to do the job yourself.
Again, the price of this will vary based on what type you get, but you want to consider doing some research before choosing the pressure washer you want.
Time to Clean?
When you're ready to wash house, you are probably trying to decide how to get started.
The first thing to do is think about whether or not you want to hire someone to come and do the job for you. If not, the next thing to consider is whether or not you plan to buy the pressure washer.
Lastly, be sure that you are preparing your home for the cleaning before actually doing it to ensure that you aren't creating problems for yourself in the future.
If you want to learn how to keep up with your siding without having to pressure wash too often, check out our blog post to see what you can find.