Disclosure: This post may contain affiliate links, meaning we get a commission if you decide to make a purchase through our links, at no cost to you. Please read our disclosure for more info.
Doing a shower remodel can improve the look, efficiency, and comfort of your bathroom. There are many trending styles and designs to create a beautiful and comfortable space for this part of your home, but a few missteps can be costly.
There are several things to consider before beginning this type of project to avoid common mistakes.
Let's review 5 of them.
1. Not Having a Plan
Once you know you are ready to start your bathroom upgrades research the best options for your space. Do not rush the process. Having to redo the job because a key element was missed costs both time and money.
There is ventilation to consider to avoid a problem with mildew and uncomfortable heat buildup. The plumbing lines may need to be evaluated. Create a budget for all things involved to help you stay within your budget.
2. Not Hiring a Professional Installer
There are videos on how to do anything on the internet, but some projects just need a professional, like Phoenix Shower. Plumbing work is exact and tedious. Trying to do it yourself can be frustrating and then you may still need to hire someone to fix and/or finish what you started. Hiring an amateur can also delay the project or cause issues down the road if it was not done properly.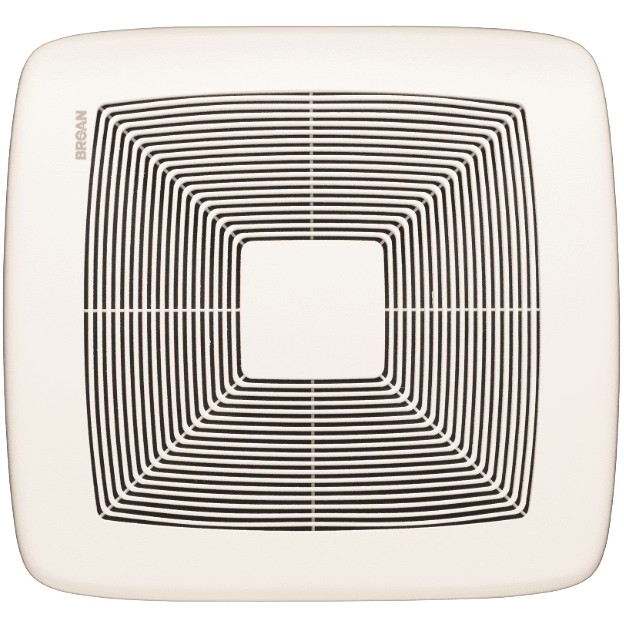 3. Don't Remove the Bathtub
A growing trend is to remove the bathtub to make more room for a luxurious shower experience. While this may sound like a good idea in the short term, there may be long term disadvantages to doing this. If you ever decide to sell, it may not be seen as a positive for a family with small kids or an older couple.
There is a benefit to keeping the existing bathtub and still updating the overall look with stylish shower remodeling ideas.
4. Don't Cut Cost on Materials for Your Shower Remodel
We all want to save money, but going for the least expensive material for this type of project is a mistake. You want your shower upgrade to be durable, high functioning and last a long time. You need material that is resistant to scratches and stains and still provides lasting beauty.
5. Don't Forget Water Usage
There are some seriously cool shower trends with his-and-her showerheads and the addition of body sprayers, but keep in mind all this water has to come from somewhere.
You may need a new water tank and your water bill could likely be affected. Also, these upgrades may affect your water lines and drainage system. This goes back to the first point of proper planning. Be sure the look and feel inside your new shower does not negatively impact other areas of your home or wallet.
What's Next
Planning a shower remodel can be exciting with all the new innovations out there today. Be sure to make a plan, explore your specific needs and budget, hire a professional and don't skimp on the materials. If you follow these guidelines you will avoid costly mistakes on your new project.
For more DIY home ideas or how to create a relaxing atmosphere, let us help.