Disclosure: This post may contain affiliate links, meaning we get a commission if you decide to make a purchase through our links, at no cost to you. Please read our disclosure for more info.
It's hard to avoid stress these days. At work, you are pressured to meet deadlines and achieve goals even if your wages never seem to increase. You have bills, mortgages and credit card payments that must be paid.
Still, you look forward to your free time at home. You know—those moments you are relaxed at home and everything seems to work fine. You can watch TV and do laundry without having to worry about your broken machines. You can make memories in the porch and afford to host a book club.
If you love your home and always want to make it a great living space, read below for some solutions you could make.
Subscribe to Meal Delivery Services
No matter how much you love to cook there are times when it isn't possible. Imagine having to work a 12-hour shift and your significant other asks you what's up for dinner in the evening. It's probably the last question you would want to hear.
Meal delivery services save you the need to shop for groceries. They look for all ingredients and prep them so that your job is to simply cook. There are a lot of delivery services throughout the country, so it shouldn't be hard finding the right provider.
Hello Fresh and Home Chef are two of the most popular meal delivery plans that serve all states. Getting started is simple. Simply create an account, look up their dishes and pick a plan. You pay per a serving of 2-3 people usually from a price of $5. The best companies work with nutritionists to ensure all their meals are not only tasty but that they are also healthy.
Get a Home Warranty
A Home warranty and home insurance are two different things that shouldn't be confused. Insurance covers the entire house against unforeseen damages such as a fire accident or a windstorm. A warranty, on the other hand, is a subscription service for major appliances like dishwashers and laundry machines.
A home warranty relieves you off the stresses of dealing with a broken water heater, a leaking dry cleaner, or a malfunctioning HVAC machine. You pay a monthly fee to a home warranty company but once any appliance breaks down in your home, they fix or replace it for you.
Home warranties cost anywhere between $20 for one or two appliances and $50 per month for comprehensive coverage. Most plans tend to omit refrigerators and pools; so find companies that cover most of the appliances you have. Read reviews for top home warranties here and make an informed decision.
Try Kid Subscription Services
Evenings don't have to be hectic anymore. Not especially when your kids could be learning how to draw the world map and doing solar system projects. With the right kid subscription services, you can turn your evenings into what you want them to be.
Mondays could be your ideal time for writing that new book you've always had. Tuesdays could be your best time for interacting with your girls. When your kids are subscribed to services like KiwiCo and Little Passports, your kids will always have something fun to do.
Ideally, kid subscription services teach and assign your children different projects every week. There are projects for different age groups and assignments are made difficult as the ages advance. If you have a kid that always ask "why?" or one that is interested in STEM projects, nurture their talent through subscription services.
Good Housekeeping
A clean house is relaxing. With the addition of aroma-therapeutic candles, home fresheners, and a few plants, your guests will never want to leave your house. Surprisingly, you don't have to break the bank to make your house smell good.
Start by taking care of laundry weekly. Vacuum clean and take care of your floors. Do upholstery twice in a year and always ensure your dishes are clean. Wash your bathroom daily and open your windows often during the day. You will dramatically feel a change in the way your home feels.
If you want a distinctive feel, go the extra mile and invest in products that add good scent to homes. Candles, as we already mentioned, provide soothing scents. Baking soda and some plants like lemon trees, eucalyptus and Arabian Jasmin also add good smell to homes.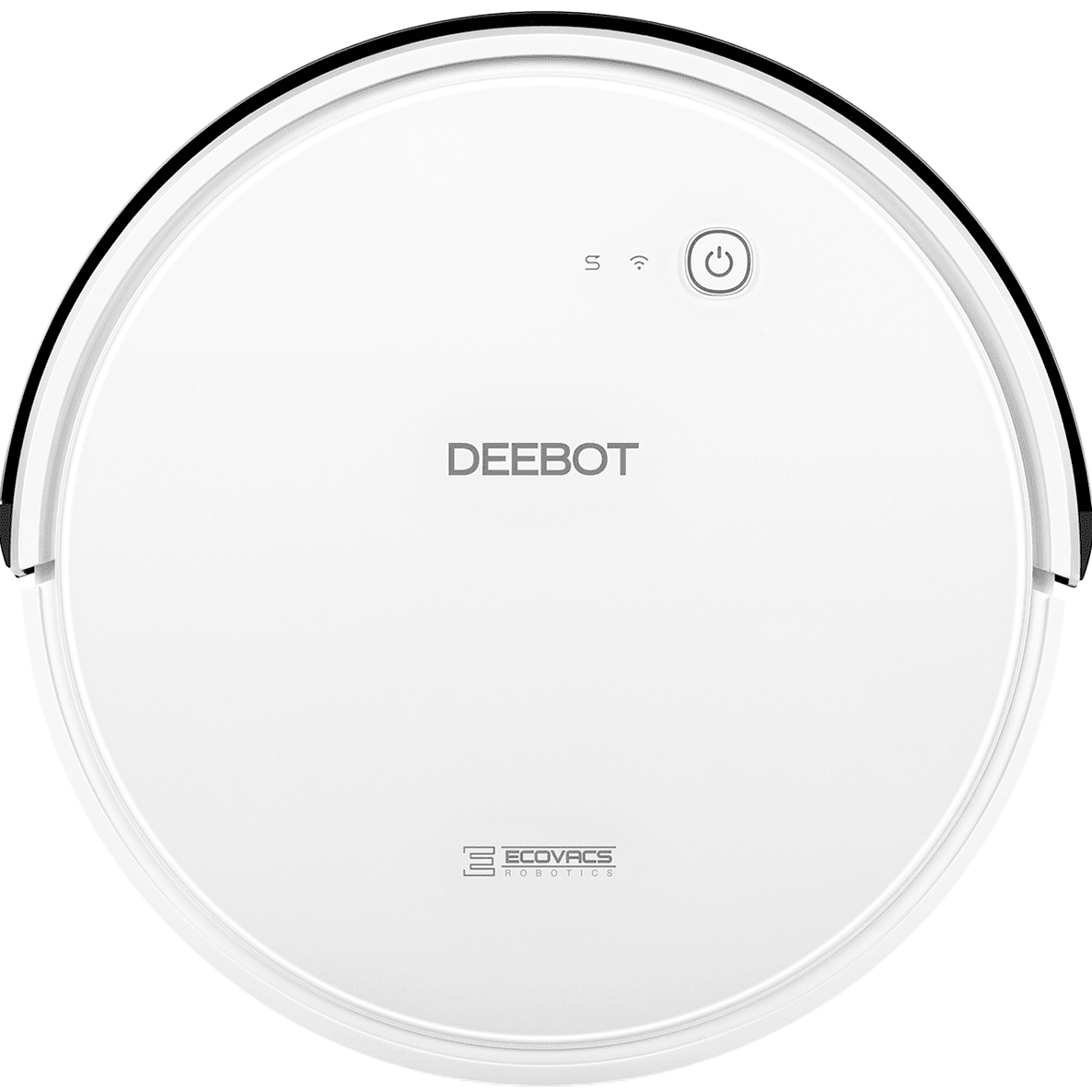 Enhance Interior Decoration
Good interior decoration can change the way you feel about your home. When the colors on your walls rhyme with your sofas and your art pieces are placed strategically, you subconsciously feel better. You begin to love your home and you are more willing to welcome visitors.
Look at your old furniture and ask yourself if there are pieces you don't need. Do they enhance your interior décor? If they don't, sell or donate them out. Get rid of everything that clutters your living space. Your house will look more spacious or get room to install something better.
Don't forget about the ceilings and your lighting when redecorating your interior. Good lightning brightens your home while your ceiling design can make or break your overall interior outlook. Consider getting help from a professional if you get stuck. The cost you pay is worth everything you get in return.
Invest in Good Electronic Systems
Technology came to make life easier. Even the most avid book nerds take music breaks or time to catch up with their favorite shows. TVs and home theaters are inexpensive these days, so there is no reason not to have good systems.
Ensure you have top-notch Wi-Fi routers and reliable Internet connections at all times. A generator for those days power goes off can be life-changing. A small home library and comfy sofas are all needed to make your interactions with entertainment systems immersive.
To Conclude
Your home is the best place to relax after a busy day. But sometimes you remain stressed even when in the company of your family members. This is especially true if you have to deal with chores, help your kids with projects and take care of bills. Make your home a relaxation haven by incorporating some of the services mentioned above.