Disclosure: This post may contain affiliate links, meaning we get a commission if you decide to make a purchase through our links, at no cost to you. Please read our disclosure for more info.
Sometimes there comes a moment in life when you realize that it's time to change something. Moving to another country, especially one that is very far away, is a troublesome and intriguing task. In short, moving abroad is always a stress.
Everyone has completely different reasons for moving abroad. For instance, you have reached a certain "ceiling" in your career; you wish your children a better future in another country; you always dream about living abroad — in a different culture and mentality. There may be numerous reasons. But they are not that important. The crucial thing is that you have a dream — to move to another country.
You must understand that emigration isn't just a change of place or work. It's a huge difference in lifestyle that affects the interests, consumption habits, and prospects — not yours only, but those who travel with you, your family.
And if you know for sure that you want to change your place of living, then you should be aware of some pitfalls that await you along the way of the relocation process. We will briefly consider them below.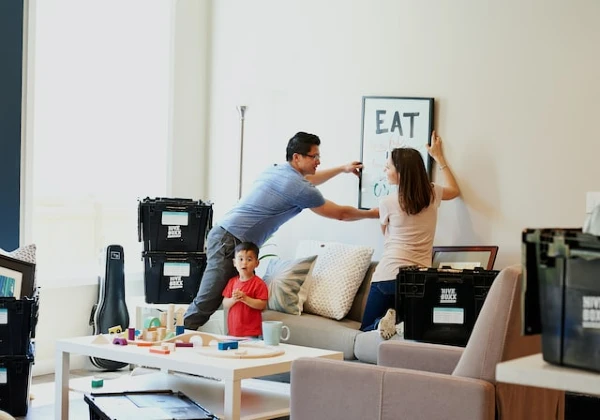 Final Destination
If you decide to move, we sincerely hope this decision was made consciously and as responsibly as possible. You can't just point your finger at the map and go to a new place for ever. You may face several problems and regret your hasty decision very soon.
So if you decided to completely change your lifestyle and climate and move, for instance, to Dubai, you should visit the UAE as a tourist. Dubai is an extremely expensive city to live in. You must decide whether you will rent a house, buy a car or use car rental services. Will you rent a car on a budget or have the funds to rent a Lamborghini from a car rental company permanently? Where will you take a meal, and how much money do you need for a comfortable life per month? It all depends on the specific country. Therefore, be sure to visit the place you want to move to in advance.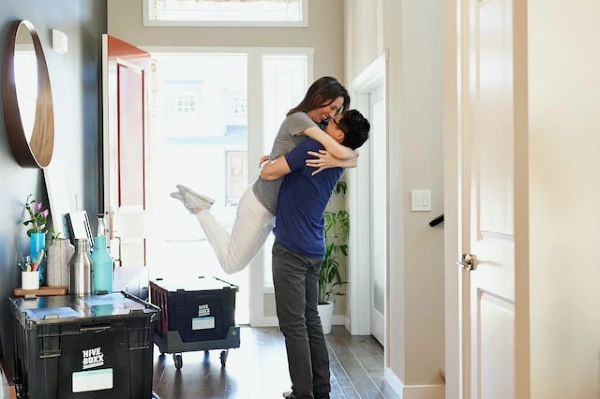 Psychological Aspects
Moving abroad is a stressful thing. It's one of the most stressful situations in a person's life. If you emigrate for permanent residence, it will take you several years to feel yourself "at home" in a new linguistic and cultural environment. You will have to rebuild yourself at all levels: biological, psychological, and social.
After moving, a transformation in your social circle is the first thing you notice. In a new place, making friends and contacts takes time. Additionally, you will need the strength to maintain long-distance relationships with your friends and relatives, and it's challenging. Even your closest pals may decide to completely cut all contact with you. Therefore, be prepared for emotional experiences and check out options for getting out of such mental state and stress.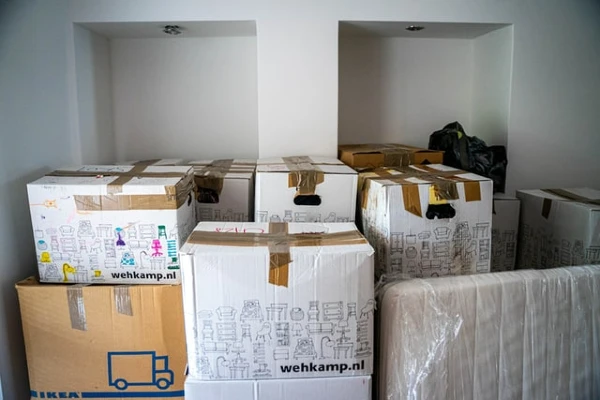 Financial Difficulties
When moving abroad, especially if it's far away, be ready to spend many times more money than you are used to. It's OK when you are going to a new country and have already signed a work contract or have the opportunity to work remotely. But many decide to change everything without any employment opportunities. Therefore, you will face certain financial difficulties at first.
Moreover, moving, transportation of your belongings, property, family, and paperwork will require large expenses. All documents should be translated into the language of the selected country. If a visa is obligatory in a new country, then you should also take into account this item of expenditure. You want to be there legally, right?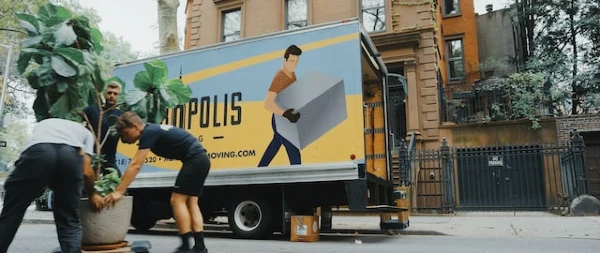 Final Words
If you have a dream, you have the energy and potential to realize it. The main thing is to sensibly assess your capabilities and act. The idea of moving abroad seems unrealistic at the very beginning. But when you get involved, it becomes just steps and actions that you need to take.
We wish you good luck in achieving your goals!